part 1
2013: princess runs away from home, lives with roaches, has no friends. she spends most of her time alone, watching Gossip Girl and playing games on an old PS2 and Wii.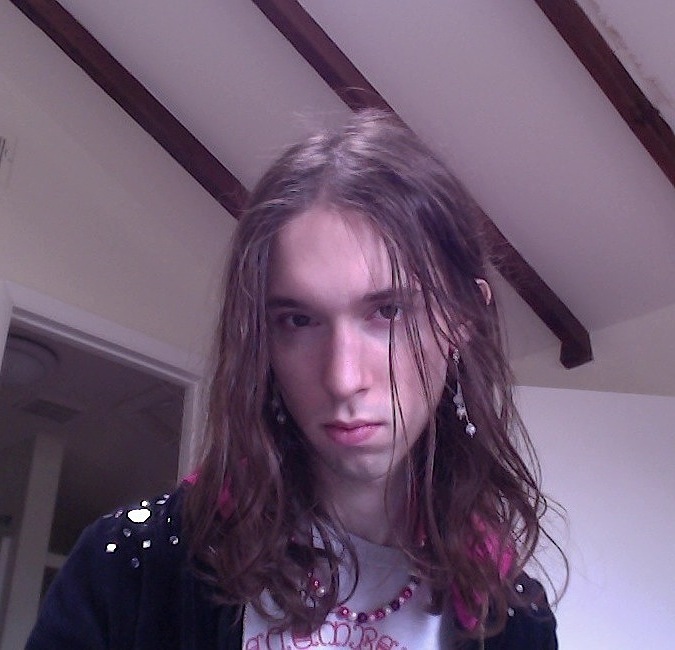 one night she downloads Unity 4 and Blender onto her MacBook and decides to make games.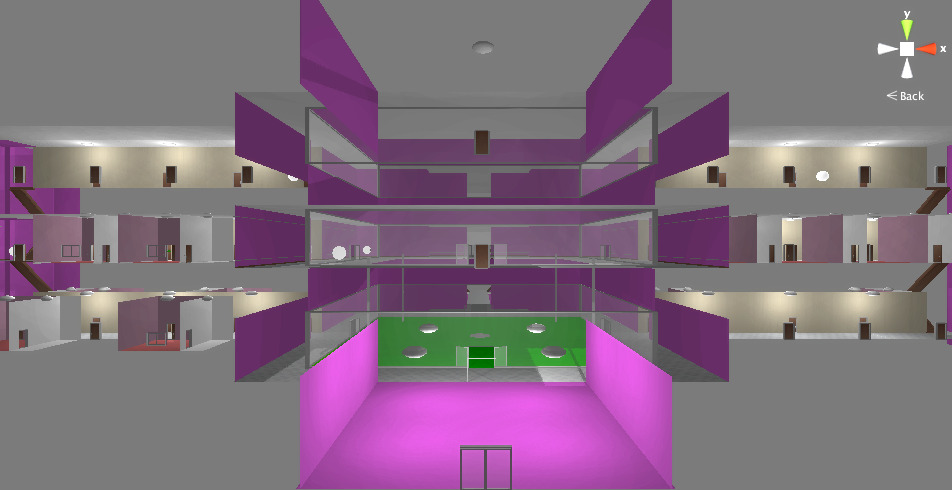 2014: princess moves to Chicago and starts attending local indie gamedev events like Indie City and Bit Bash. she's a weird feral creature, but everyone is nice to her.
2015: Brighter Day is released. famous youtubers play it, news sites cover it, Steam gives it Very Positive reviews. to this day, one video has almost 4 million views.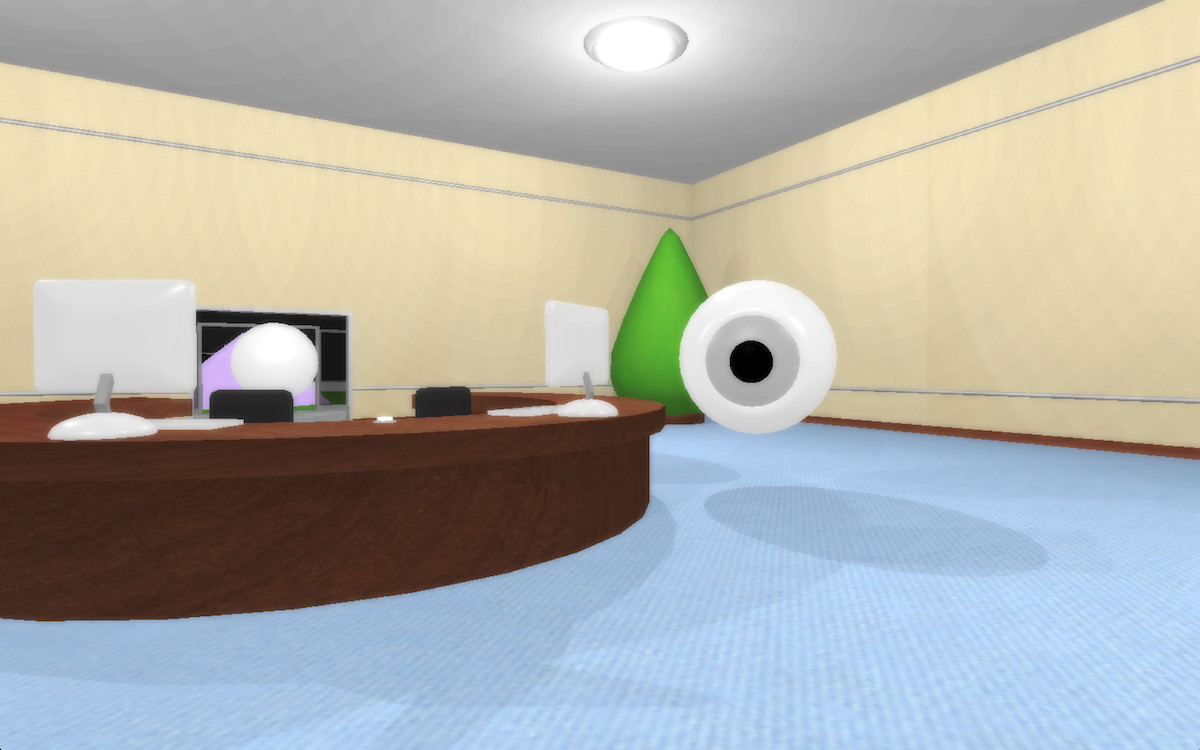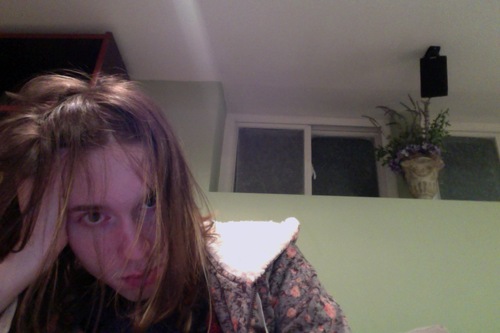 princess lives in someone's basement for a while and works on side projects like Fish Upon a Star, Sharkburst, and Gayyyy, while she tries to figure out what to do next.